food
Ardeur Macarons
5:52 PM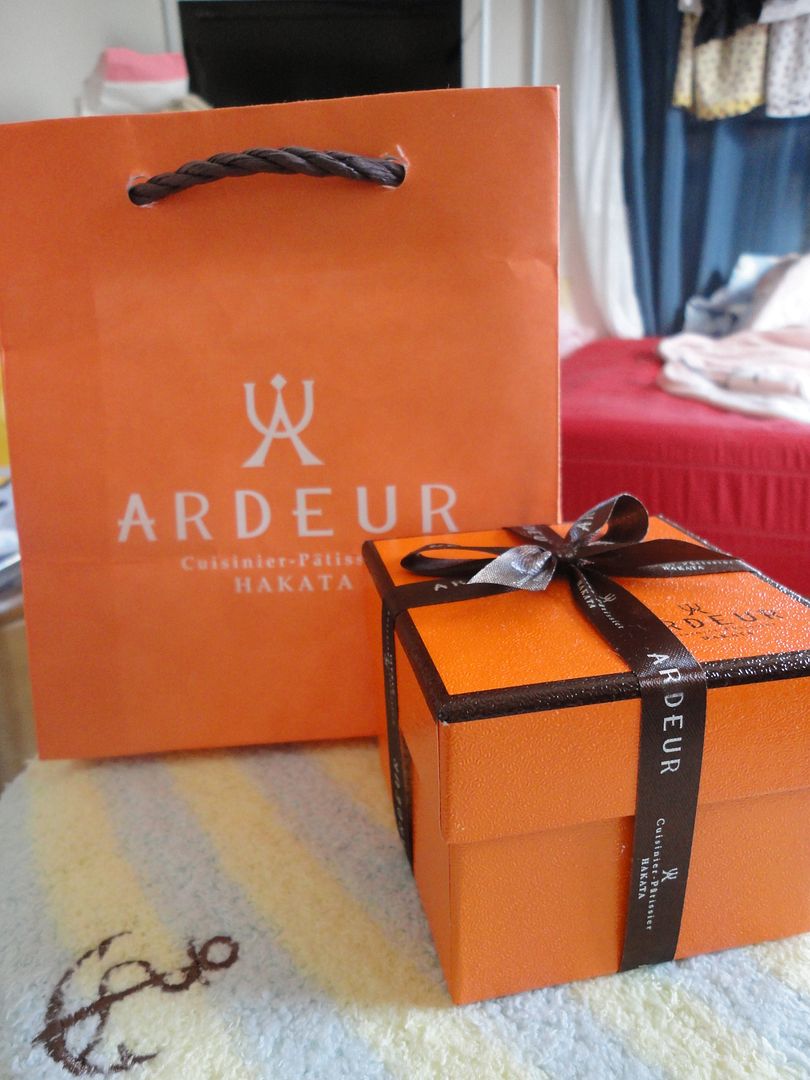 There can't be many presents that make you feel as good as getting a box of macarons do. Fancy presentation, a feeling of luxury and a delicious treat all wrapped up in one little sweet. After already giving me John Masters Organics hair products, my brother also gave me this gift box of macarons from Ardeur.
Ardeur
is based in Hakata, but had a pop-up shop in Sendai Parco recently. The nearest regular branch is in Tokyo, so it's not somewhere I can visit very often. I usually buy macarons from a local bakery but there is definitely a big difference in taste and texture compared to Ardeur.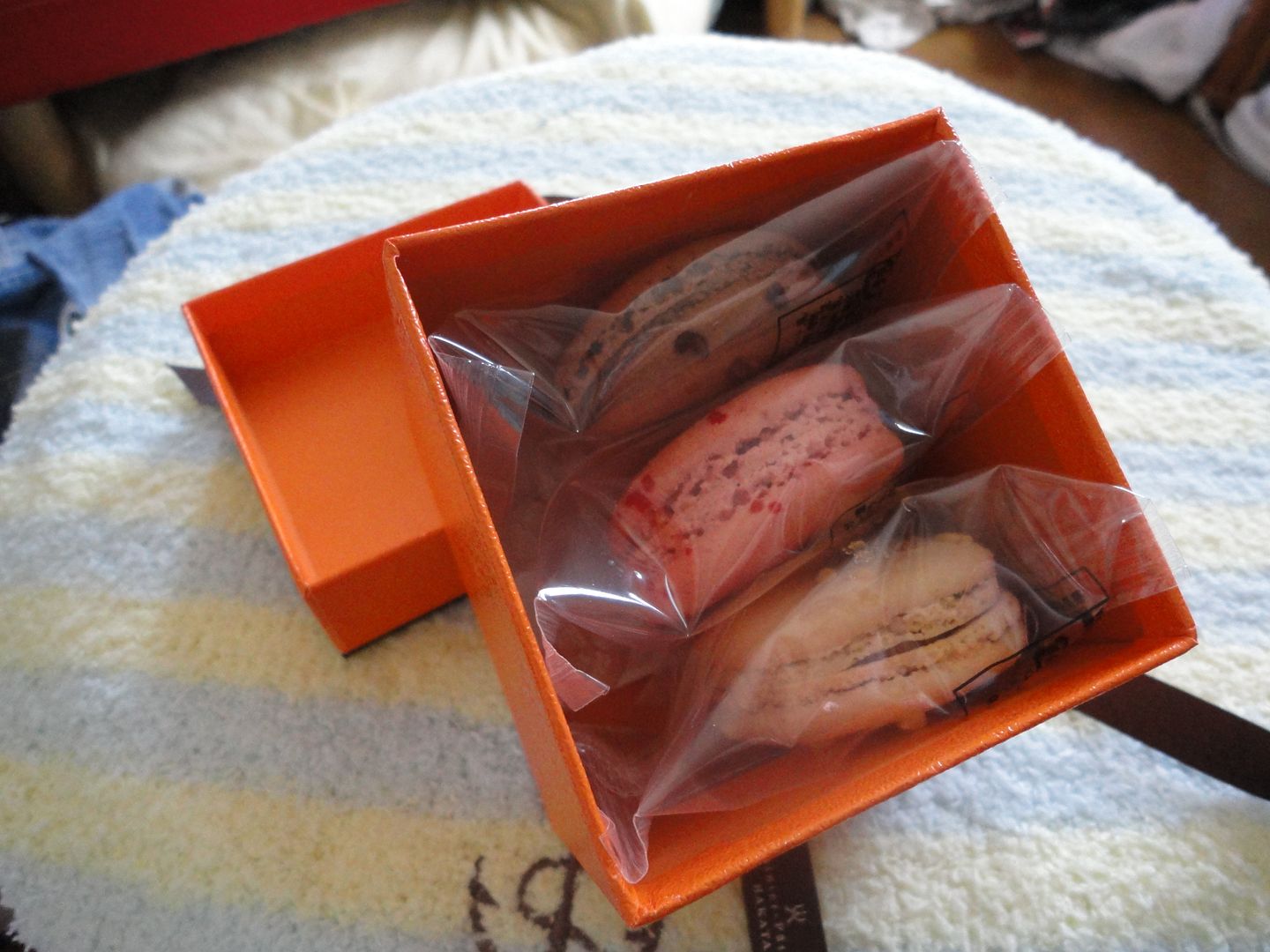 My box contained their top three most popular flavours (according to the little menu included).
Salty Caramel
Strawberry Cream
Milk Chocolate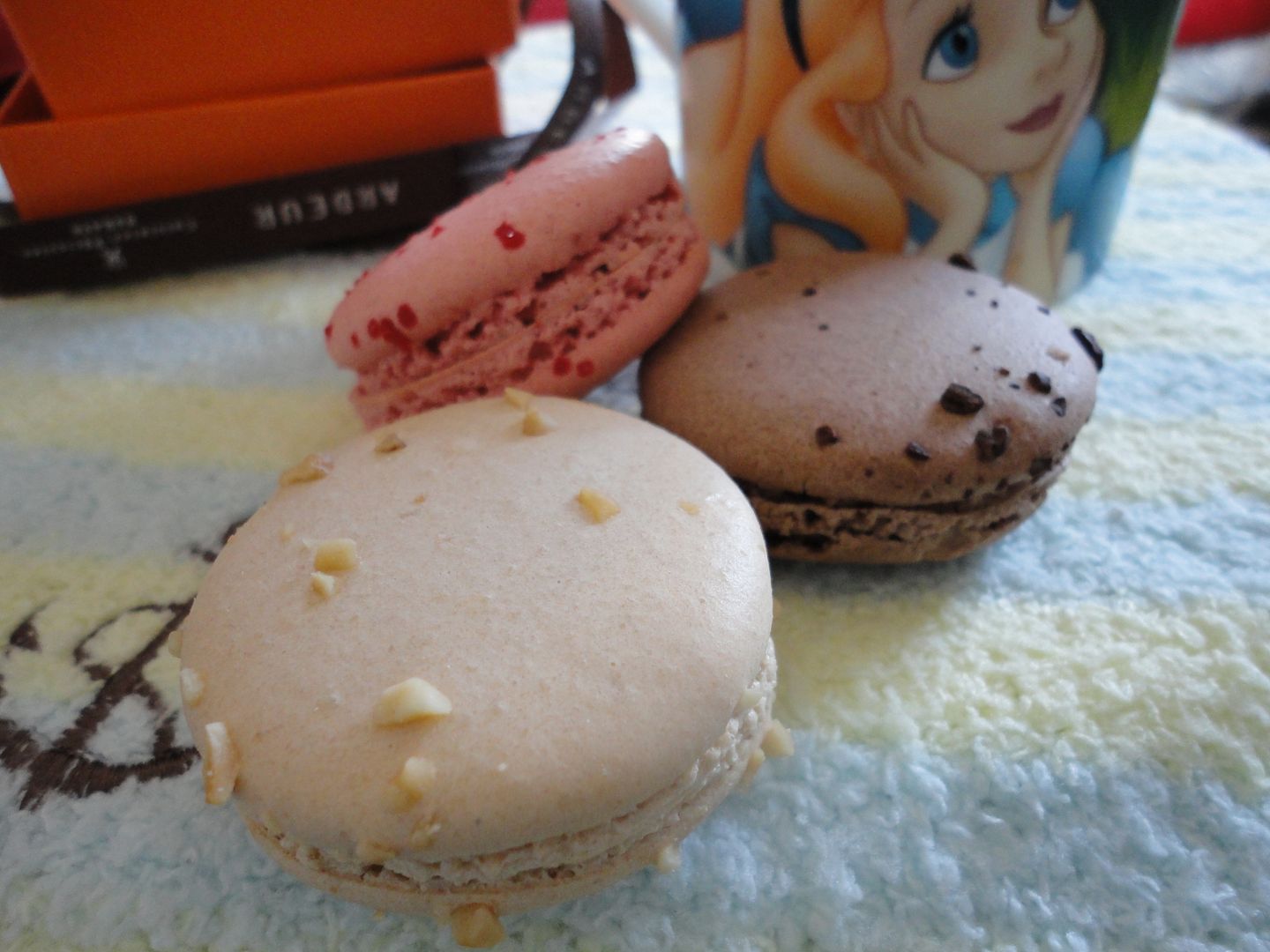 They were, of course, super-sweet. I suppose they would go nicely with green tea or coffee, but for me it had to be Irish milky tea. The caramel and the strawberry one were basically as you would expect, but the filling of the chocolate macaron surprised me. It was more like a chocolate mousse, or even a spread like Nutella. I thought it was a little over-powering, but it was probably my own fault for gobbling them all up at once.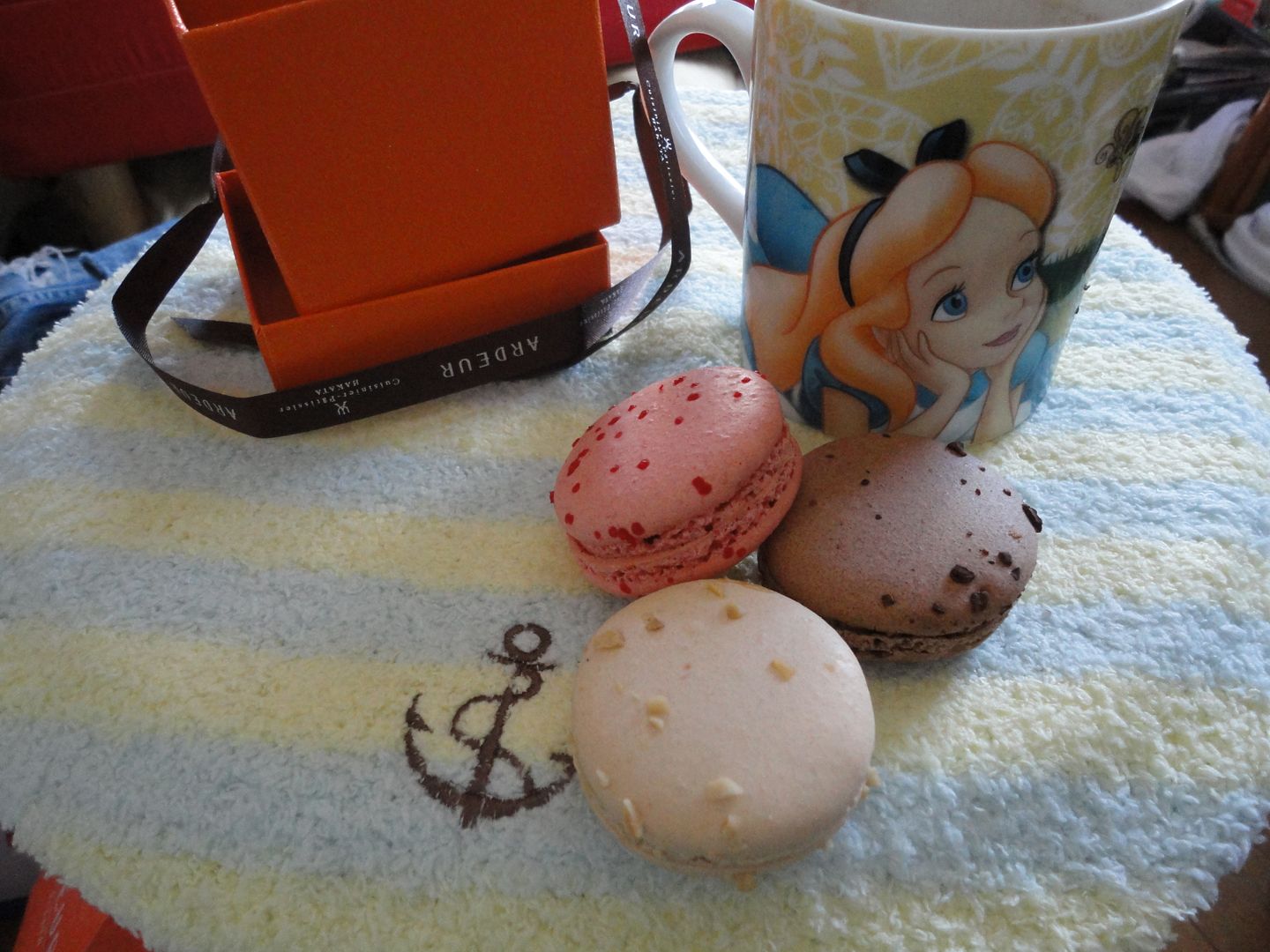 They were also bigger than I expected. I guess about 50% larger than the ones I usually buy. Generally I think two or three macarons at a time is ok, but for Ardeur I should have just eaten one a day. Lesson learned. I really hope they visit Sendai again so I can try the other flavours (slowly)!