style
Baffled Alpaca and Doodle cat
10:38 PM
Seems like the whole of the internet can't get enough of alpacas and I am no exception.

If you follow my Instagram (@mirukut) then you'll have seen my pictures various plushies and the REAL alpacas I (finally) saw in the summer.

Recently I added to my collection while at H.P. France's rooms shop in Shinjuku. I would give anything to work at any of HPF's shops but for now I have to settle for being a customer. In theory anyway, most of the clothes are out of my price range.

That's why I love rooms. It's not cheap but it's full of accessories and knick-knacks, so it's possible to find something creative and unusual within a small budget.

Here are two such examples. First, my alpaca phone case.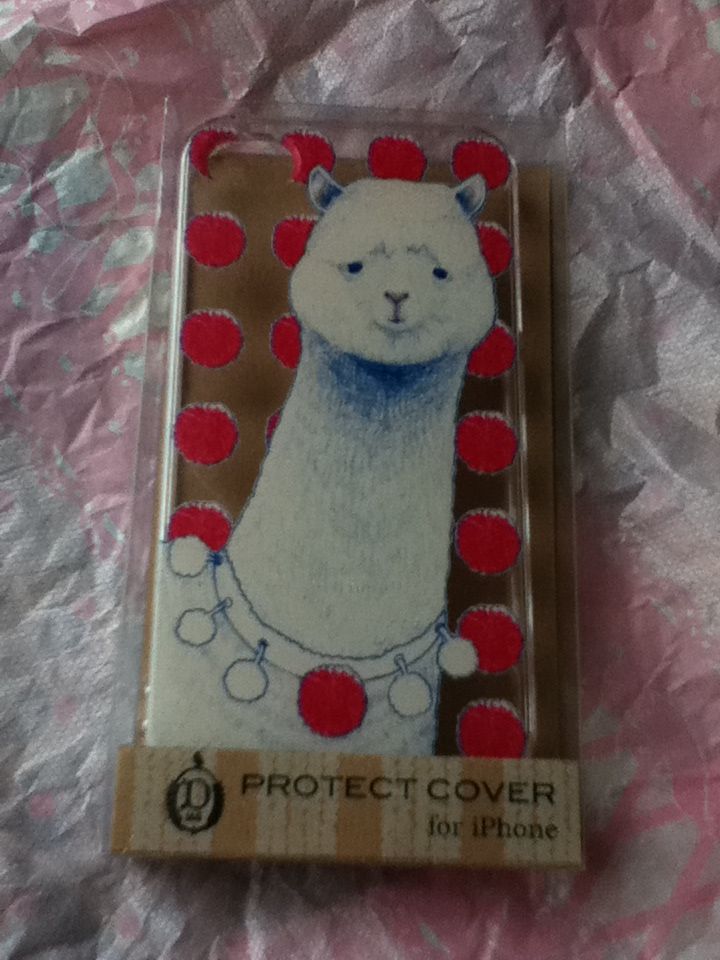 The the print/pencil drawing style caught my eye and there were a number of cute animals in the collection (the bunny is absolutely adorable). But the alpaca looks so baffled and slightly worried that I couldn't leave him behind. This is my first non-silicone iPhone case and I was nervous about it getting damaged in my handbag, but so far it has held up really well.
Next is something that I only sort-of needed and definitely spent too much money on. I was gifted a couple of sample Tsumori Chisato dresses but unfortunately one of them had a small stain on the chest. I thought it would be easy to fix with a brooch. Of course, since it's Tsumori Chisato, I really wanted a cat brooch. Here's what I found....
Too cute right?!? It's like a little doodle. Once I actually tried on the dress though, I found that the stain wasn't noticeableon my chest so I didn't need the brooch after all. Oh well... I'm glad this kitty has come to a good home!